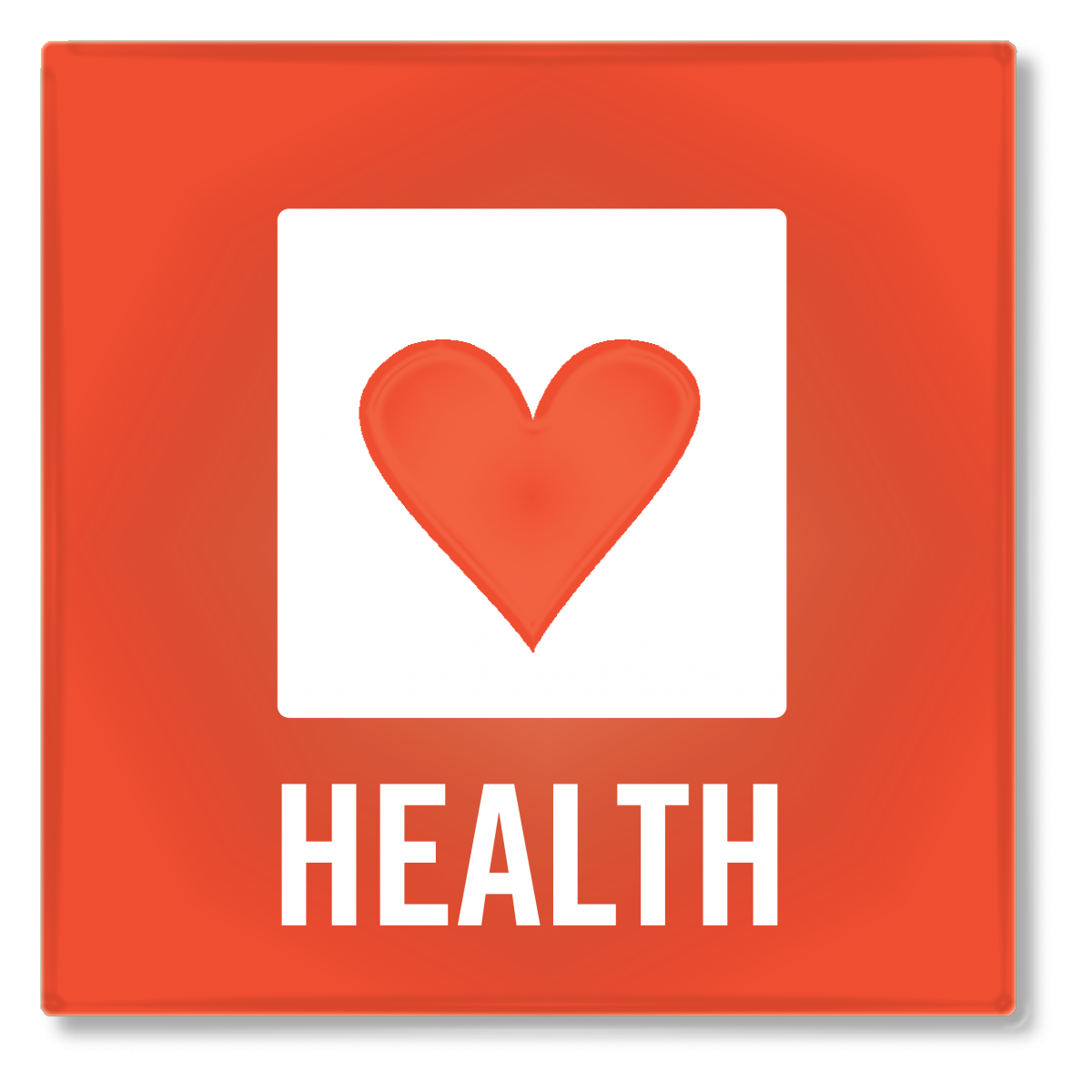 Empowering Healthy Lives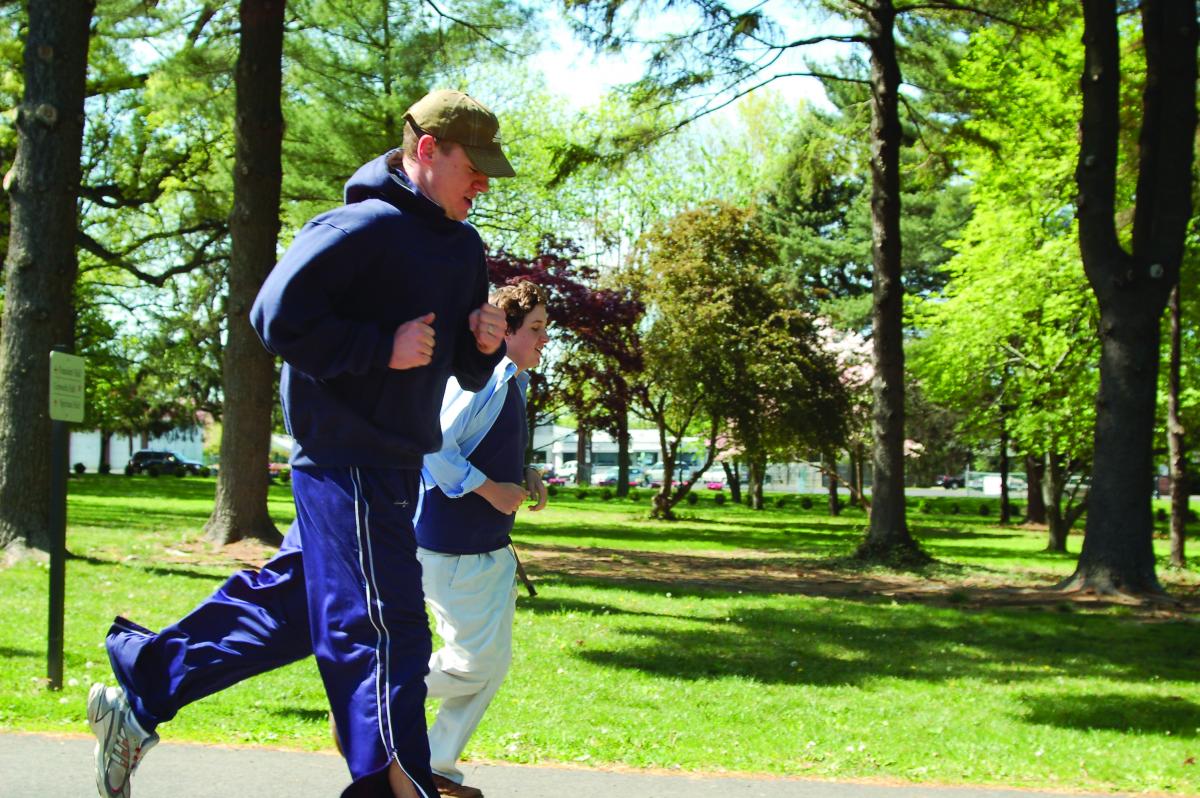 Community Data
Sixty-six percent of adults in North Dakota are overweight (Henry J. Kaiser Family Foundation).
One in five children in Bismarck-Mandan is receiving SNAP benefits (ND Department of Human Services).

More than 13,000 individuals in Burleigh County rely on food pantries to meet their nutritional requirements

(Hunger in America 2014).
The percentage of the population 60+ in North Dakota is projected to grow to nearly 30 percent by 2025 (Department of Health and Human Services).
Our Work
Healthy eating and physical activity are essential to good health. United Way works to remove barriers to eating healthy and staying active, to create healthier individuals and thriving communities. We also recognize that by investing in services for seniors, we can improve their quality of life and help them stay independent. 
Together, we can combat hunger and the obesity rate in North Dakota. By reducing preventable illnesses, we can cut everyone's healthcare costs. By helping to keep seniors in their homes and in good health we reduce the need for costly residential services. That's what it means to advance the common good in a way that builds opportunity for all. 
MSA United Way works to increase the number of youth and adults who:
Lead active and healthy lifestyles to prevent disease and obesity. 

Have access to enough food to meet their basic needs.

Have the support to maintain independence and dignity as they age.